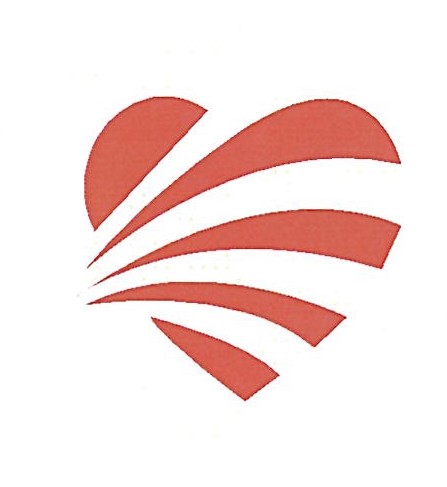 Crockett County Employees & Spouses!!
Have you heard about the Sonic Boom?
No, not that sonic boom… the Sonic Boom fitness program?
…the Texas Association of Counties' new "Healthy County" wellness initiative available to all full-time Crockett County employees and covered spouses?
That's right!
Follow this link --v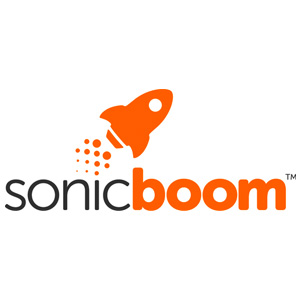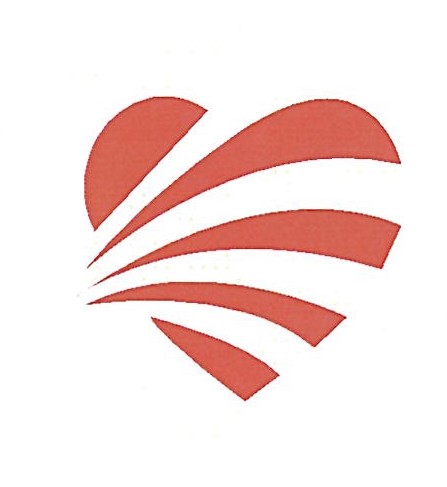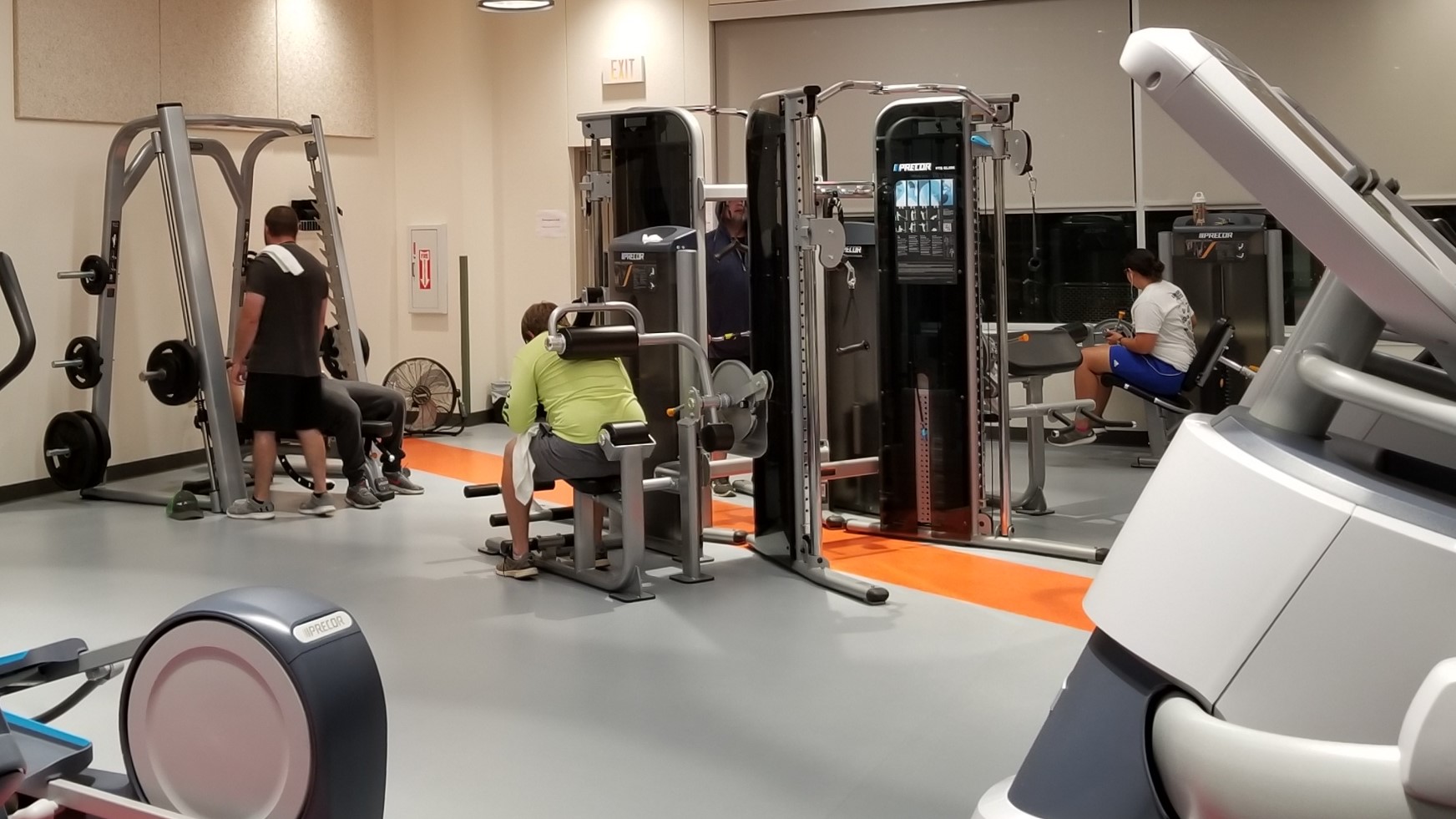 J. Cleo Thompson Wellness Center Corporate Membership packages are available and customizable to fit your business's and employee/associate needs.
We offer a 10% discount if purchasing 10 or more membership contracts, an additional 10% if purchasing semi-annual, and 15% if purchasing annual.
When purchasing 30 or more membership contracts, we offer 15% for semi-annual and 20% for annual membership contracts.
Note: Each employee or associate must individually agree to, complete, and sign our membership packet.