BREAKING NEWS:
Due to hazardous and declining weather conditions
we are closing early today, Friday the 12th
and will remain closed until 5 AM, Tuesday morning, February 16th, 2021.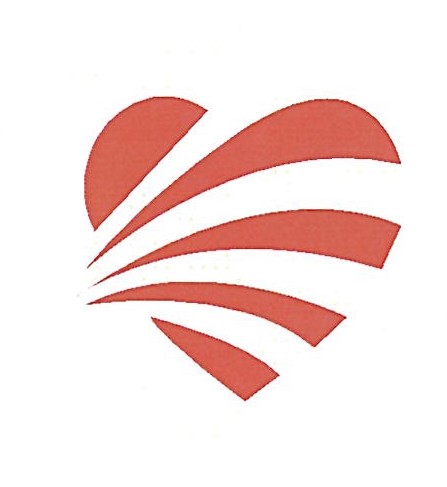 Covid Protocol


With respect to the governor's pandemic protocols...
we will be operating at 75% capacity.
Face masks are encouraged when distancing is not possible.
We ask our members and employees to respect one another's
personal space and to sanitize your person and equipment
appropriately.

We urge all members to use your best judgement,
continue to be safe and comply with local directives
regarding social-distancing and masking,
and the washing and sterilization of hands;
...not only now but at any time your health
warrants such measures to ensure your health
and continued wellbeing.
RESPECT
SANITIZE
DISTANCE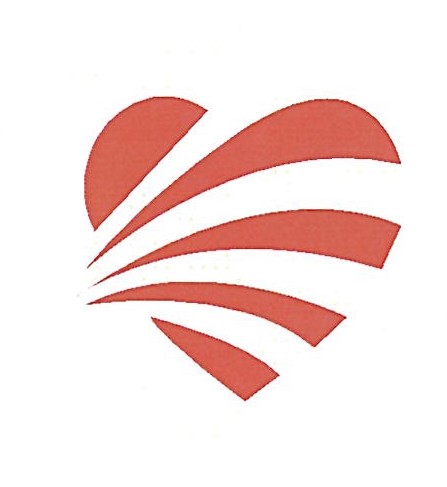 >>Click here for our pricing options<<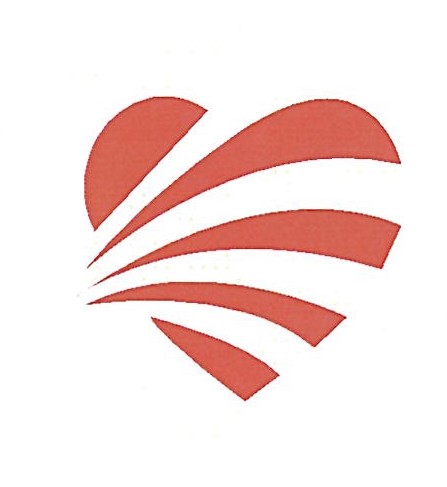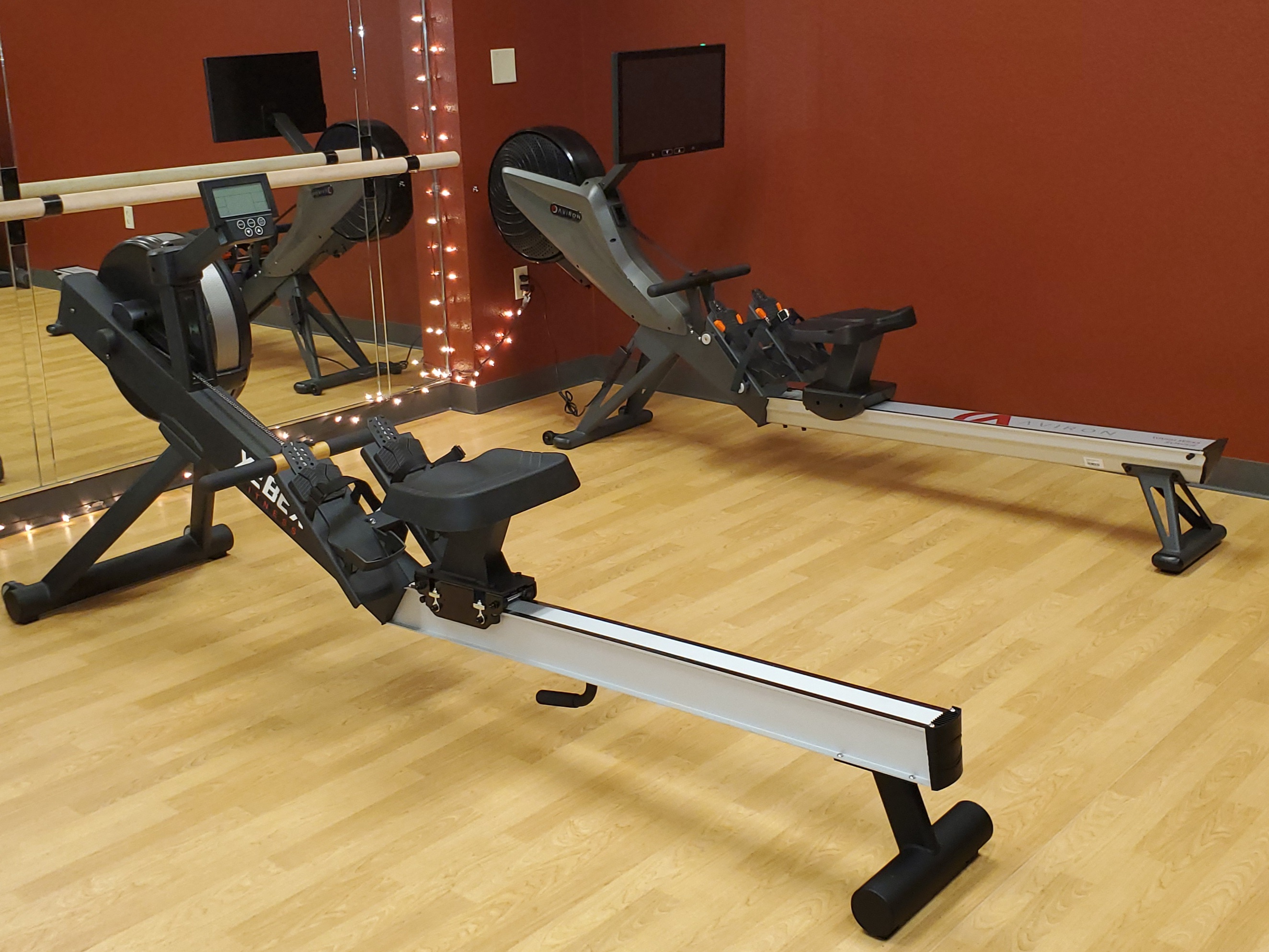 Come by and try out our two new rowers.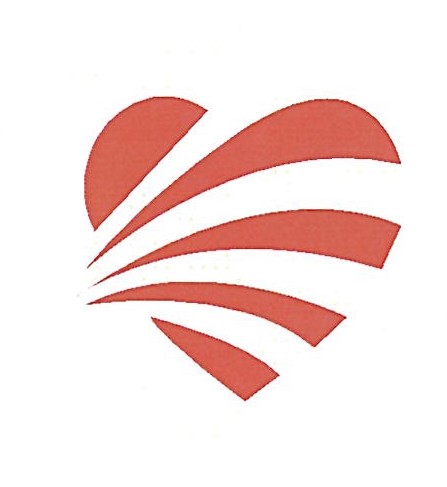 As a facility devoted to the promotion of healthy living, our goal is the prevention of illness and disease. We are a membership-based organization governed by Crockett County with county commissioner oversight. Our center is proud to offer a variety of top quality commercially manufactured cardiovascular exercise and strength training equipment. JCTWC staff will gladly assist members with proper form in exercise, equipment usage, and in various mind and body aspects pertinent to better health and wellbeing.

JCTWC provides services to county residents and businesses with the intention of creating individual wellness strategies and learning opportunities. We offer a culture of wellness, educational programs and classes that cover a wide range of health-related topics, such as yoga, Tai-Chi, stretching exercises, fitness programs, and more. We encourage our membership to take an active role in their health journey, compare staff and fellow member's health experiences, and strive for a better quality of life. We aim to help lower health insurance costs, doctors' visits, medical expenses, and promote optimum wellness for a fulfilling and productive way of life.
Get our in-house app here...


Get MindBody's systematic application for more functionality here...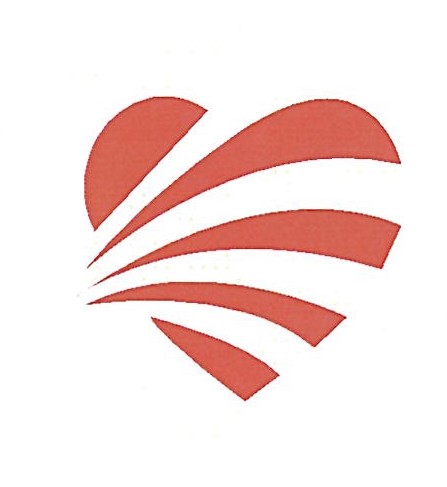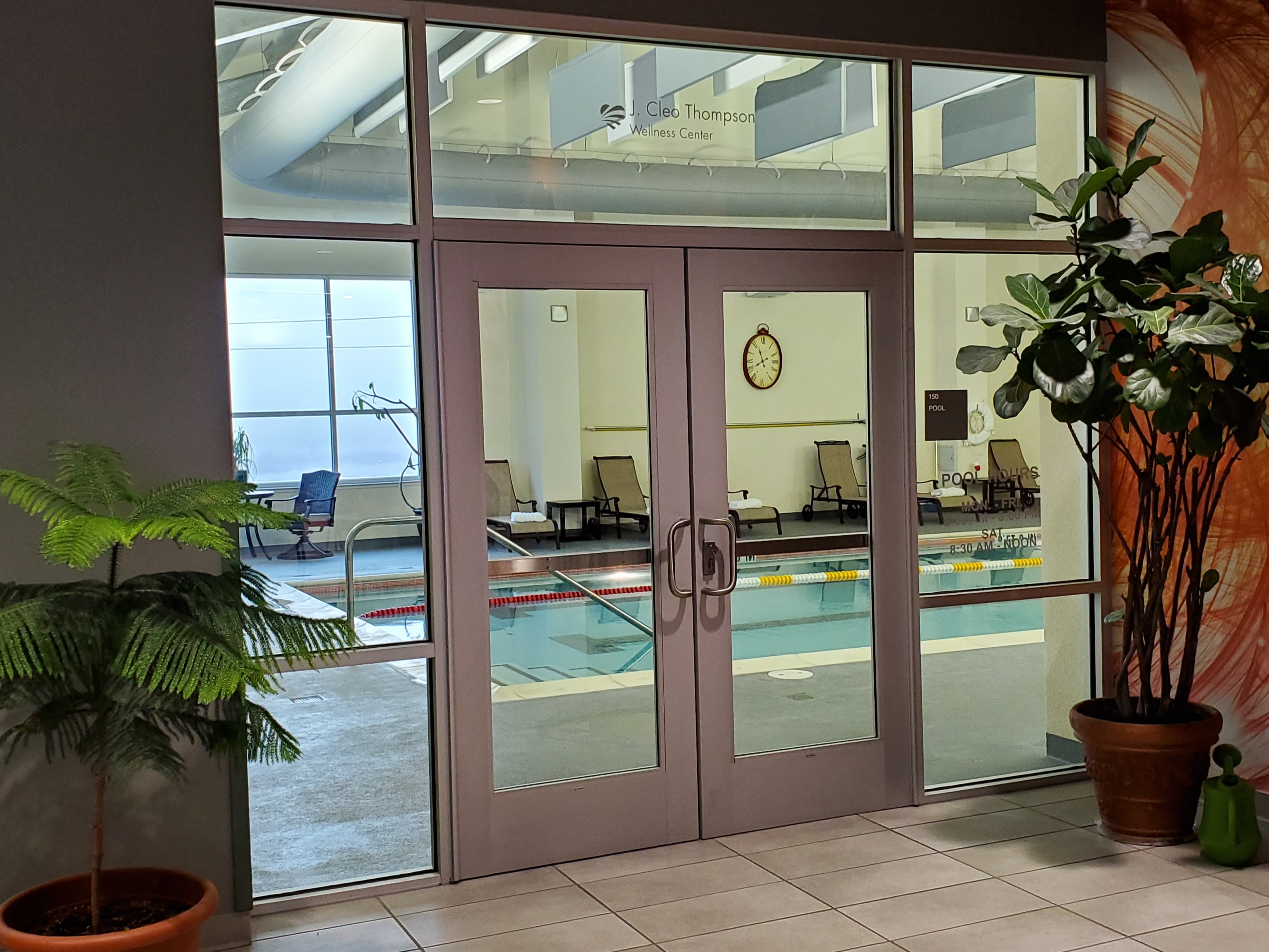 J. Cleo Thompson Wellness Center Corporate Membership packages are available and customizable to fit your business's and employee/associate needs.
We offer a 10% discount if purchasing 10 or more membership contracts, an additional 10% if purchasing semi-annual, and 15% if purchasing annual.
When purchasing 30 or more membership contracts, we offer 15% for semi-annual and 20% for annual membership contracts.
Note: Each employee or associate must individually agree to, complete, and sign our membership packet.