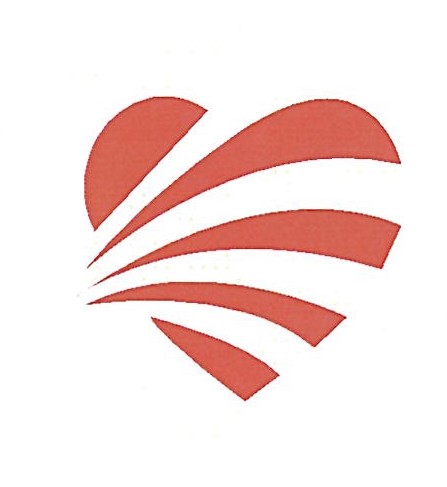 Friends of the Crockett County Health And Wellness Center
will be hosting an "Appreciation 5K Fun Run/Walk"
Saturday, August 31, 2019.

The Friends of the J. Cleo Thompson Wellness Center will host the event in appreciation of the community and members who have supported the wellness center during its first year of operation.



The Fun Run/Walk will begin at 8:00 am on Saturday, August 31.
It will start at the Wellness Center at 103 Medical Drive.
Entry fee with a customized t-shirt is $15.
Children and strollers are welcomed.
Age group for prizes will be:
Youth-17 and under,
Regular- 18 to 59 and
Senior - 60 and over.

Local sponsors include Ozona Bank, Crockett National Bank, John Stokes-CPA, Mike's Car Care, Nila Kelly, Ira and Karin Childress, Toro Loco Bull Riding, JBD Promotions, Pikes Peak Energy Services, Wesley and Lindsy Bean, Crockett Automotive and Triple C Hardware and Lumber. Also, water and refreshments will be donated by Nicole Kelly and Lowe's Grocery Store.

Contact Michell Cruz at 325-450-9192 for more information and to register.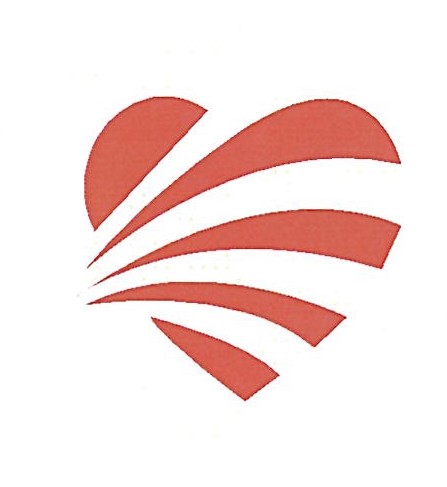 Crockett County Employees & Spouses!!
Have you heard about the Sonic Boom?
No, not that sonic boom… the Sonic Boom fitness program?
…the Texas Association of Counties' new "Healthy County" wellness initiative available to all full-time Crockett County employees and covered spouses?
That's right!
Follow this link --v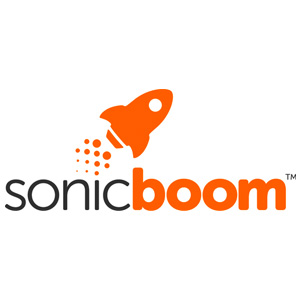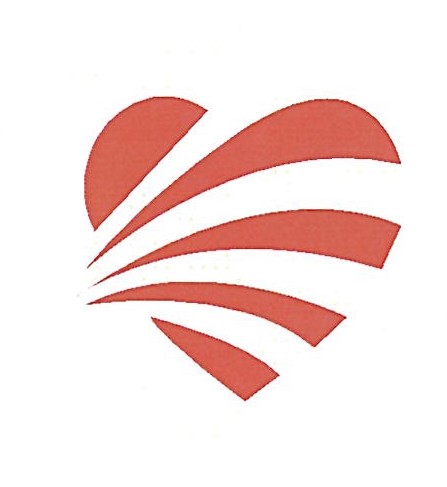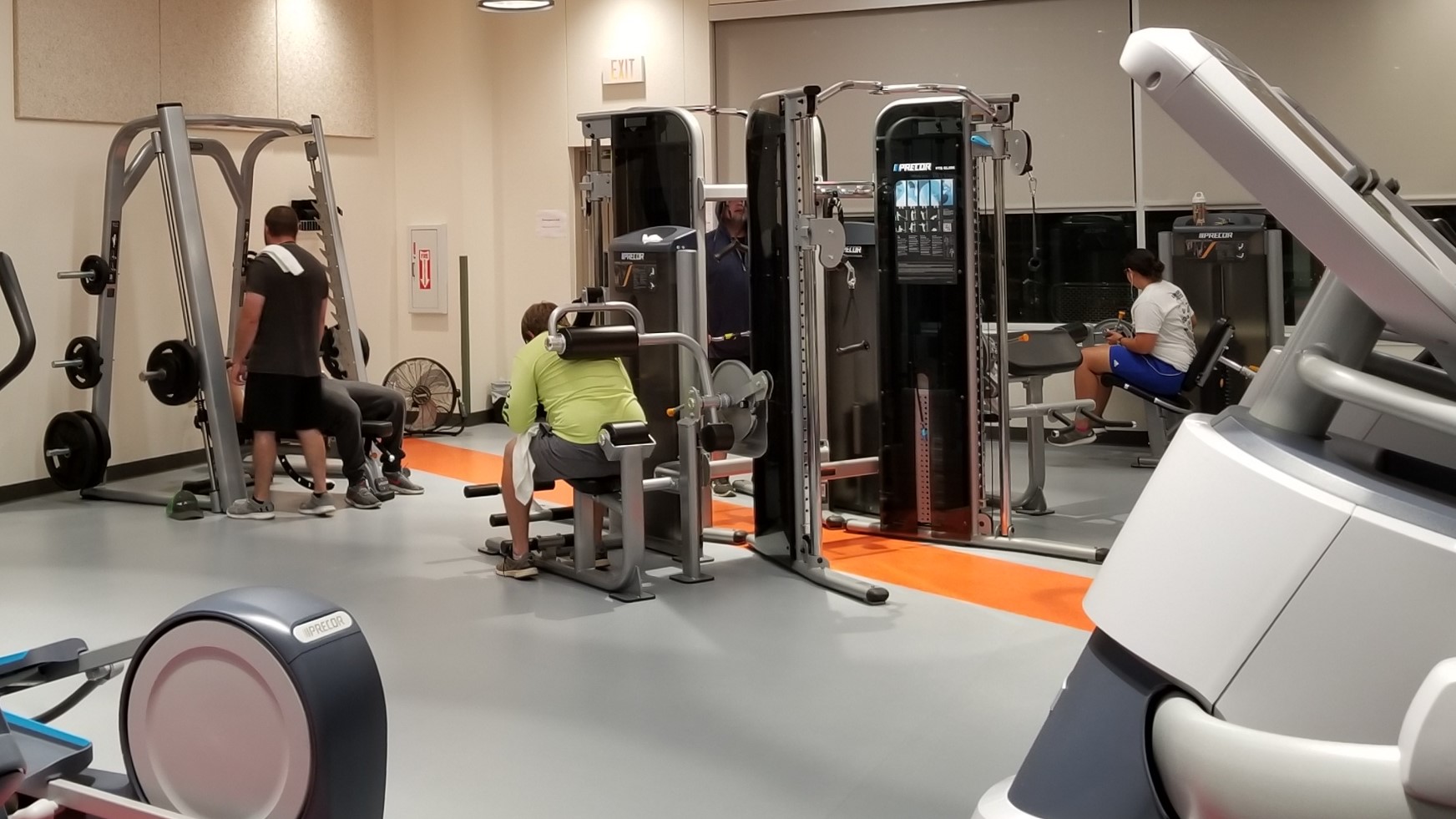 J. Cleo Thompson Wellness Center Corporate Membership packages are available and customizable to fit your business's and employee/associate needs.
We offer a 10% discount if purchasing 10 or more membership contracts, an additional 10% if purchasing semi-annual, and 15% if purchasing annual.
When purchasing 30 or more membership contracts, we offer 15% for semi-annual and 20% for annual membership contracts.
Note: Each employee or associate must individually agree to, complete, and sign our membership packet.