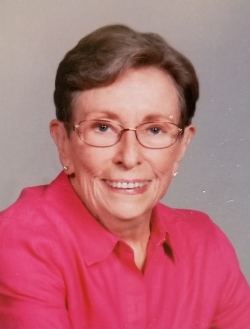 Dear J. Cleo Thompson Wellness Center Members;
The Crockett County Health and Wellness Committee was organized in August of 2009 and eventually became known as the Wellness Committee. Our first order of business was to apply for a 501C3 number to become a nonprofit organization. We received the official nonprofit designation in April of 2010. Before we received our official nonprofit designation, The Knights of Columbus allowed us to use their designation to begin our fundraising efforts.
Our first fundraiser was a raffle for a $1,000 Visa Card in the fall of 2009. Our most successful fundraisers were bringing back the 1995/96 state champion girls basketball team for an afternoon of exhibition basketball and a raffle for an adorable playhouse built and donated by Ira Childress. We also had 2 suppers on the square and 2 suppers before the football games which were very successful fundraisers. We took advantage of every opportunity to raise money that came along. We also had wonderful donations from many generous people from Ozona.
In 2016 the J. Cleo Thompson family donated the land for the building and asked that we name it the J. Cleo Thompson Wellness Center. We decided at that time to circulate a petition for a place on the ballot in the November 2016 general election. We were successful, the bond passed, and the J. Cleo Thompson Wellness Center was built and officially opened on July 2, 2018.
Shirley Kirby
President